Below you will find websites, videos, reports and much more!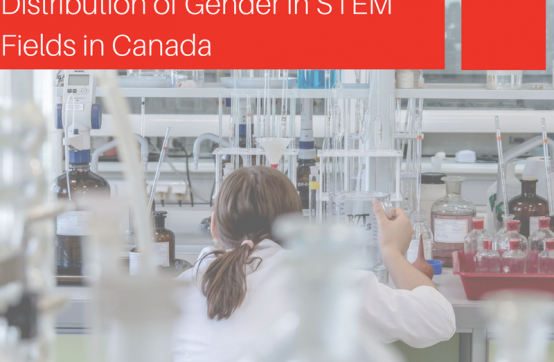 For: Women in SETT
This report, prepared by Andrea Perreault in consultation with the NSERC Chairs for Women in Science & Engineering, takes a look at the percentages of women in STEM fields in the various regions of Canada. It also looks at the distribution of minority groups working in STEM fields in Canada by gender.
View Resource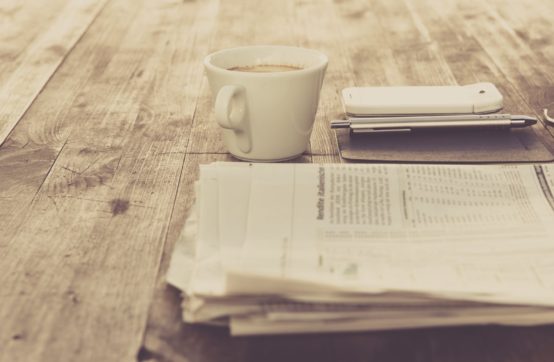 For: Teachers/Parents
For: Women in SETT
Have a look at our most recent newsletter to find out what we have coming-up and a look back at 2017!
View Resource