Below you will find websites, videos, reports and much more!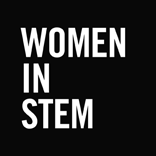 For: Students
For: Teachers/Parents
'Women In STEM' is a resource that focuses on the elimination of gender basis, and promote/improve women's inclusion, participation, leadership and  recognition in STEM. This website has great teaching resources on the importance of women in STEM (Science, Technology , Engineering and Math).
View Resource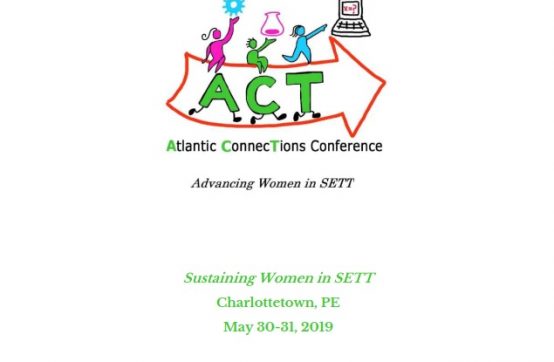 For: Women in SETT
The 2019 Atlantic ConnecTions Conference, which took place at the University of Prince Edward Island in May, was a great opportunity to get together with local people and organizations focused on the recruitment and retention of Women in SETT. The theme of ACT 2019 was 'Sustaining Women in SETT' a nod to our host venue, the Faculty of Sustainable Design Engineering at UPEI.
Please enjoy reading a summary of the conference proceedings in the report.
View Resource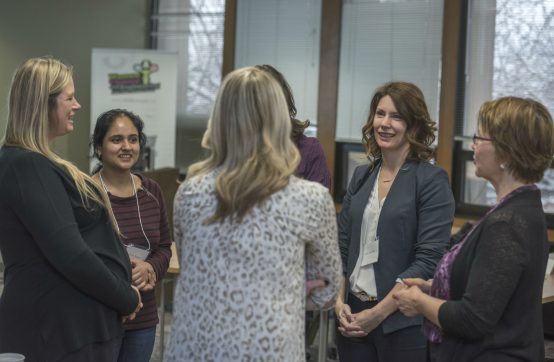 For: Women in SETT
We are pleased to offer substantial sponsorship for female students and apprentices in Science, Engineering, Trades, and Technology fields, in the Atlantic Provinces to attend workshops within the WinSETT Leadership Program Series.
The WinSETT Leadership Program is built upon the experiences of Canadian women and is the only Canadian program focused exclusively on women in SETT.  The Leadership Program features six full-day workshops run in pairs over several months. For more information on the Leadership Program Workshops, visit http://www.winsett.ca/programs/leadership-program. Click schedule on the right hand side to see a list of the current offerings.
View Resource