Below you will find websites, videos, reports and much more!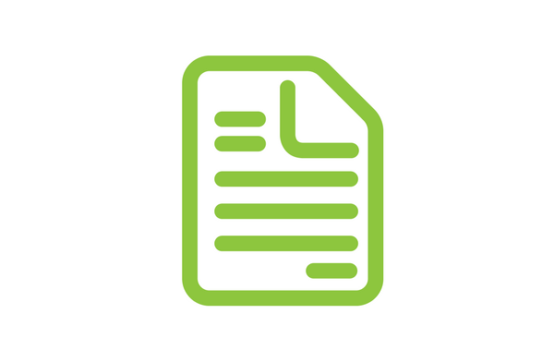 For: Teachers/Parents
For: Women in SETT
Read our Fall 2017 newsletter for info on upcoming events, featured news items and more!
fall 2017 newsletter PDF version
View Resource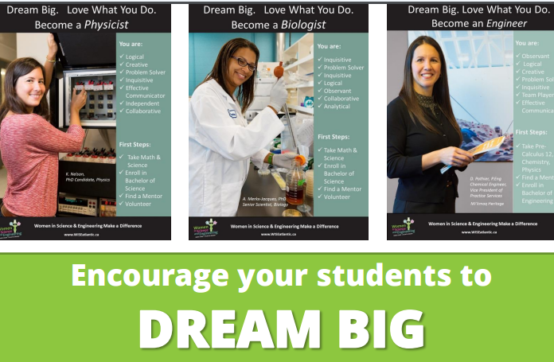 For: Teachers/Parents
Encourage your students to dream big by displaying our free posters! All students can benefit from our poster series which features women in STEM based careers. Each poster describes common traits for each career, and the first steps to considering the career paths.
If you would like a free printed class set of the series mailed to you, contact us!
View Resource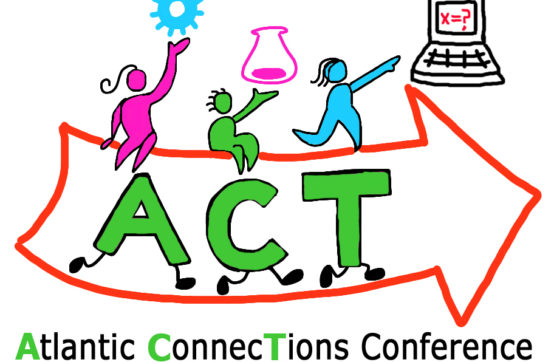 For: Women in SETT
On May 3-4 2017, the 2017 Atlantic ConnecTions (ACT) Conference brought together over 100 women in SETT from Atlantic Canada to share their experiences of studying and working in male-dominated fields, to network with others, and to develop action items with the goal of advancing women in STEM. Read the full report, or visit atlanticconnections.ca to learn more!
View Resource