Below you will find websites, videos, reports and much more!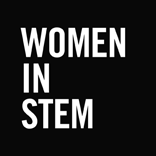 For: Students
For: Teachers/Parents
'Women In STEM' is a resource that focuses on the elimination of gender basis, and promote/improve women's inclusion, participation, leadership and  recognition in STEM. This website has great teaching resources on the importance of women in STEM (Science, Technology , Engineering and Math).
View Resource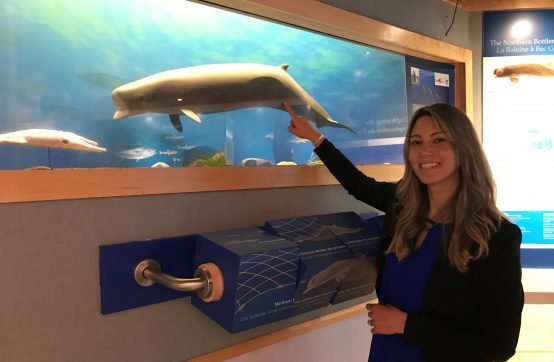 For: Students
For: Teachers/Parents
The first booklet in the Career Spotlight Series – Women in Science, has been completed. The Career Spotlight Series is directed at young girls in Junior and Senior High Schools and will be distributed to various schools and teachers' conferences in the Atlantic Provinces. The aim of the Career Spotlight Series is to showcase the variety of careers available in the STEM fields. The first booklet features a diverse selection of female scientists from across the Maritime provinces.
View Resource