Below you will find websites, videos, reports and much more!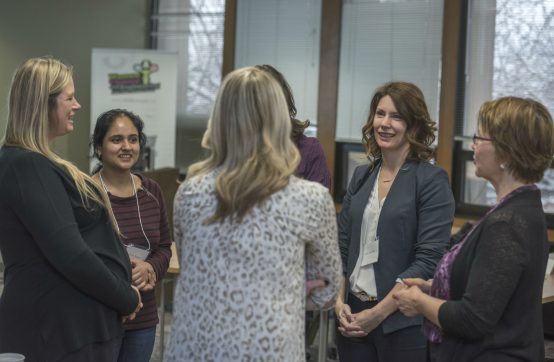 For: Women in SETT
We are pleased to offer substantial sponsorship for female students and apprentices in Science, Engineering, Trades, and Technology fields, in the Atlantic Provinces to attend workshops within the WinSETT Leadership Program Series.
The WinSETT Leadership Program is built upon the experiences of Canadian women and is the only Canadian program focused exclusively on women in SETT.  The Leadership Program features six full-day workshops run in pairs over several months. For more information on the Leadership Program Workshops, visit http://www.winsett.ca/programs/leadership-program. Click schedule on the right hand side to see a list of the current offerings.
View Resource