Below you will find websites, videos, reports and much more!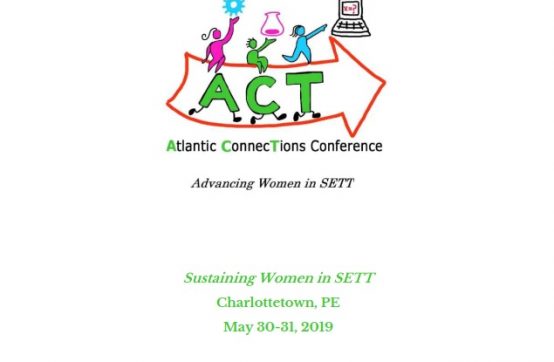 For: Women in SETT
The 2019 Atlantic ConnecTions Conference, which took place at the University of Prince Edward Island in May, was a great opportunity to get together with local people and organizations focused on the recruitment and retention of Women in SETT. The theme of ACT 2019 was 'Sustaining Women in SETT' a nod to our host venue, the Faculty of Sustainable Design Engineering at UPEI.
Please enjoy reading a summary of the conference proceedings in the report.
View Resource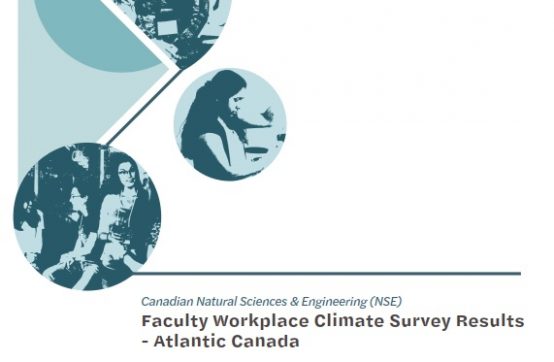 For: Women in SETT
In the summer of 2018, we surveyed faculty at several Atlantic Canadian universities in Natural Sciences, Engineering, and Computer Science departments about their workplace climate.  This research survey was conducted in partnership with NSERC CWSE  Dr. Annemieke Farenhorst and her team at the University of Manitoba.
View Resource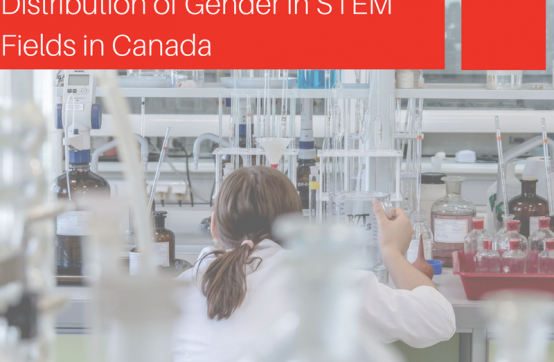 For: Women in SETT
This report, prepared by Andrea Perreault in consultation with the NSERC Chairs for Women in Science & Engineering, takes a look at the percentages of women in STEM fields in the various regions of Canada. It also looks at the distribution of minority groups working in STEM fields in Canada by gender.
View Resource